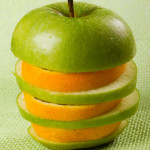 Leadership and Innovation: Lucere provides you the tools needed to succeed in your clinical leadership role.  The topics have been carefully selected from the most common issues encountered in practice settings. We also provider courses focused on innovations that will likely impact the way care is provided in the future. The structure is based on a multi-prong approach with brief online lessons followed by quizzes to ensure understanding of the topic. Lucere also provides additional tools and resources that can be used to help you in your clinical setting.  Click here to learn more.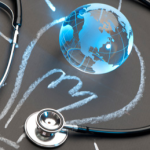 Consulting:  Lucere offers consulting services for medical group leaders and teams who want to prepare their organizations to thrive in the dynamic healthcare environment.  We  study how leading organizations make a practice of breaking rules and questioning the status quo to uncover both simple and broad-reaching ideas for success. We apply this knowledge to help groups develop the tools needed to generate meaningful solutions for their organizational challenges.  Click here to learn more.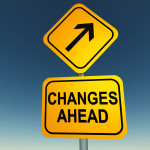 Facilitation and Speaking:  Lucere's founder, Dr. Peter Valenzuela, is a recognized authority and frequent speaker in the areas of clinical leadership development, practice management and medical innovation based on his extensive background leading medical groups in the private, academic and integrated sector.  Along with speaking engagements, Peter is an expert facilitator applying proven techniques to prepare medical groups for the changes needed to solve their group's toughest problems while focusing on staff participation throughout all phases of the effort. Click here to learn more.