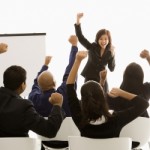 How to Run the Best Meetings Ever!
This course will teach you how to make your meetings shorter, faster, and more action-oriented. Included in this course is a study guide with each lesson containing the transcript and key concepts of the lesson. You'll also receive an agenda template to help you develop action-oriented meetings along with our problem participant toolkit with techniques for dealing with disruptive meeting attendees. Click here to log in and enroll now!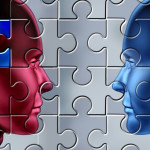 Why Dyad Leadership Models are Vital to Success
This course will help you understand dyad leadership models as well as their value in clinical integration. As part of this course, you'll receive a study guide containing key concepts from the lesson along with additional tools and reading material available for download. Click here to log in and enroll now!