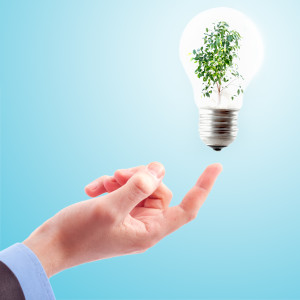 We develop courses to guide physicians, clinicians and administrators through common leadership and operational challenges by focusing on core competencies and dispositions needed to thrive.  We also expose you to innovations that are likely to have an impact in the way they will practice clinical care in the near future. 
Course Structure
Because studies indicate that participants will only retain a small amount of what is taught in lectures and learning is more likely to be impactful when the participant is engaged in the activity, our course methodology is based on research from the Center for Creative Leadership which utilizes a blend of different learning approaches "in concert"  to provide powerful learning. Our course structure is based on a multi-prong approach with brief online lessons followed by quizzes to ensure understanding of the topic. You are also tasked with applying your learnings via small group activities. In addition, we provide tools and resources that can be used to help you in your clinical setting.  Finally, additional reading material is provided to supplement the lessons.  This multi-prong approach can be used as part of a curriculum in conjunction with your organization.
Course Advantages
The major advantage of this format is that it ties the learning modules with clinical leadership scenarios.  Best of all, it's both accessible and affordable. This is ideally suited for physicians and administrators with key components being completed on your own time at your own pace.  In addition, because there is no travel or time away from clinical care, costs are minimal.  Unlike some platforms that require an annual membership to access their courses, Lucere allows you the option to pick the topics individually and pay as you go.